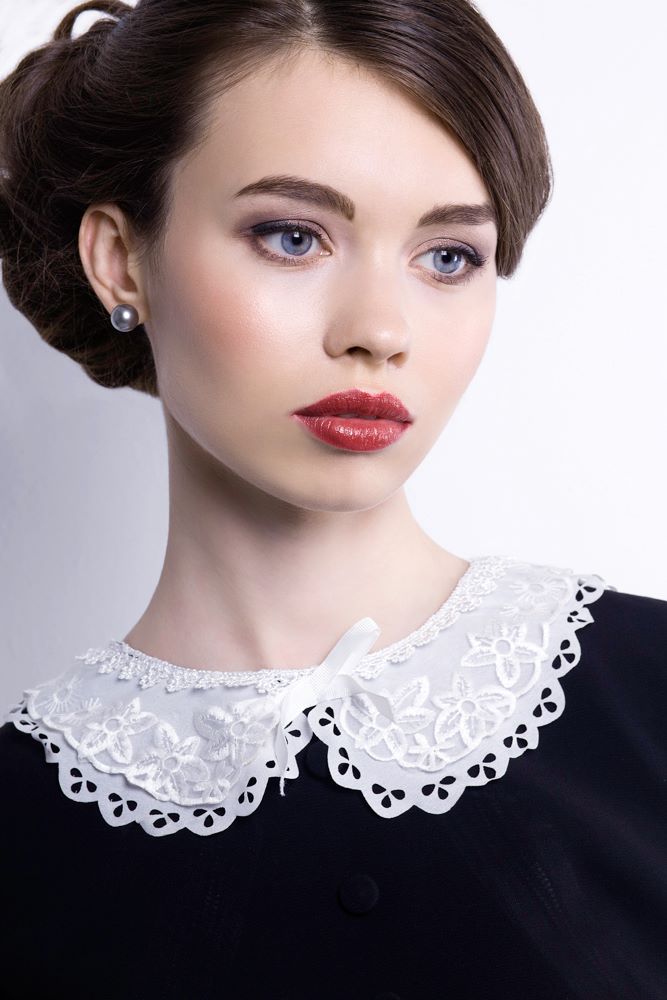 Rachel Mannix Make-up Artistry
Rachel Mannix is a professional hair stylist and make-up artist based in London. International bookings are accepted and Rachel can travel worldwide for any event or special occasion.
Working in various styles to suit your tastes, including natural, classic, vintage and glamorous. Rachel only uses premium make-up products (MAC, Bobbi Brown, Nars, YSL, Hourglass, Kryolan and Tom Ford).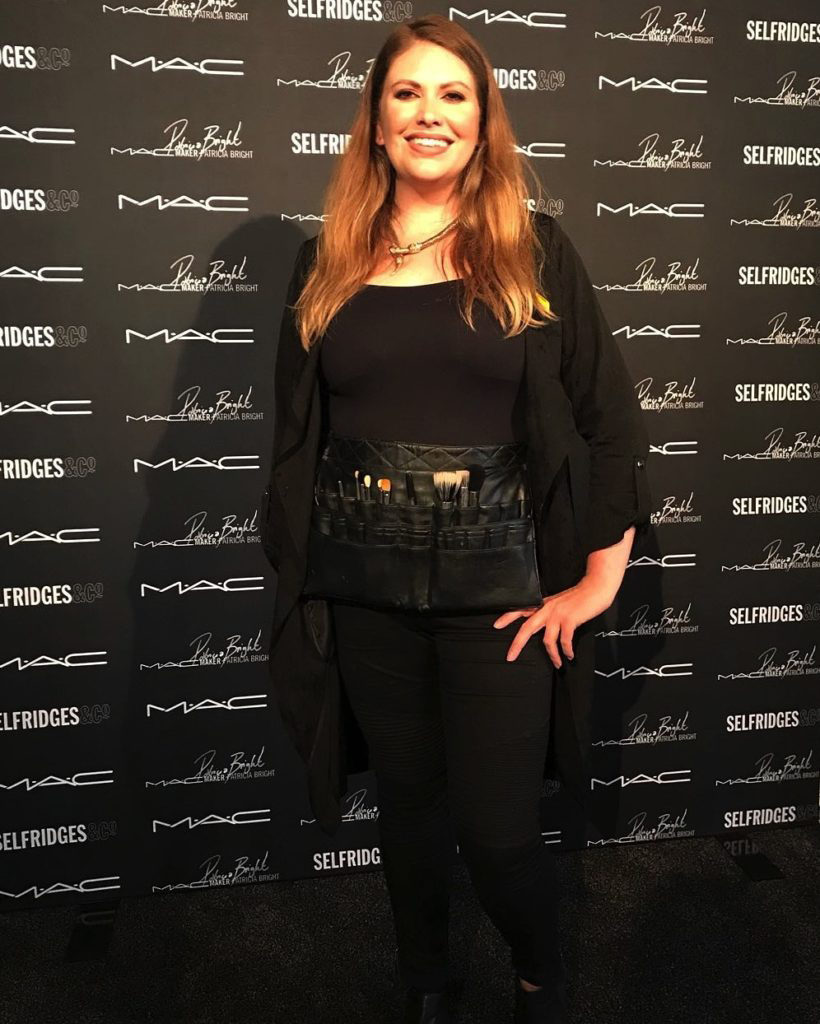 Learn More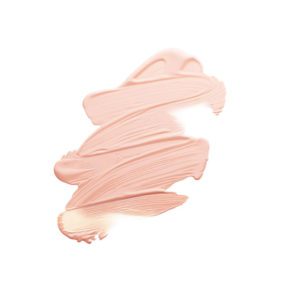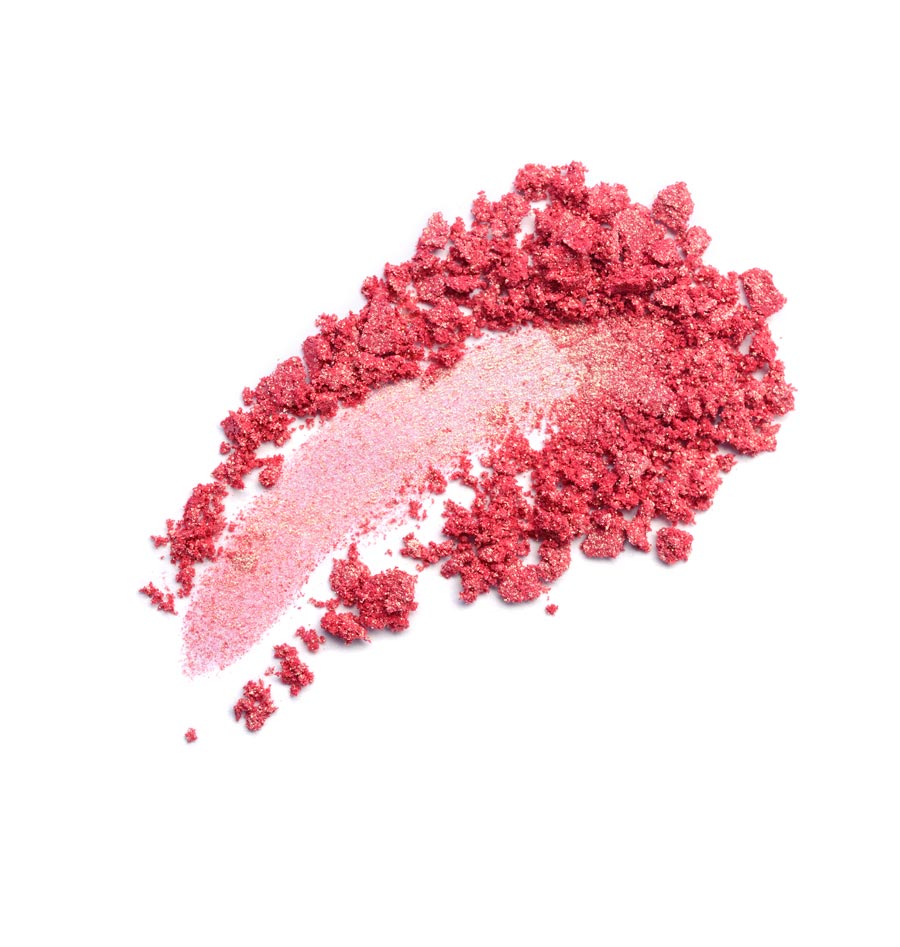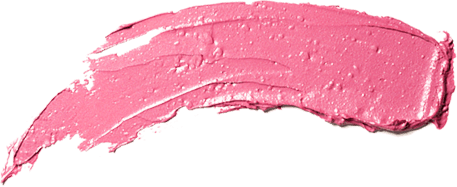 Please fill in your details and submit the form to arrange an appointment with Rachel Mannix. You will receive a reply within 24 hours to confirm availability and price.
Services Provided For:
Fashion shoots/TV/Music videos (priced as half day rate or full day rate)
Corporate events
Commercial, personal portfolio and promotional photoshoots
Adult face painting (priced only per hour)
Petal Parlours (similar to a glitter station)
Themed celebrations such as Gay Pride, Halloween, Valentines, Xmas and NYE
London Fashion Week
Weddings hair and make-up (including trials)












FAQ'S prepared carefully for you

So, you're looking to use Rachel Mannix artistry – how exciting!
Now the planning starts… one of the most important elements is how you are going to look and feel. I will always endeavour to help make your day very special. I have collated a list of frequently asked questions, which I hope you will find helpful..
Please note I also cater for weddings and have a devoted package section via my company Make-up in Orangeries. Please click here to view a list of the packages on offer.
HOW DO I BOOK YOU?
Please email info@rachelmannix.com for availability or fill out the enquiry form on my contact page. If I'm ever unavailable I have a large team of highly experienced artists to suit your budget. To secure a booking simply fill out and submit the form above. I get booked up quickly though so email soon early to avoid disappointment!
WHAT HAPPENS IF I CANCEL?
The deposit is non refundable, however, if you decide to cancel six weeks before the event we will not charge for the final balance.
WHAT IF YOU GET ILL ON THE DAY?
I have never missed an important event before, but in the rare event that we are unable to make it at the last minute, one of my experienced delegates are always on hand to step in to save the day.
WHEN DO I NEED TO PAY IF I'VE BOOKED FOR A WEDDING DATE?
You'll need to pay a deposit of £60 for the wedding date and once you've secured a date for the trial, I will send you an invoice for the trial. If you decide to go ahead and book me for your wedding, I will then invoice you 50% of the total booking.
WHAT HAPPENS AT THE WEDDING TRIAL?
Preferably held during the day for the best light, the trial is where you get to know your make-up artist (myself) and create your look together. There's no time limit and you can try a few different hair and make-up looks if you're unsure what you want. I will stay with you until you're happy (I won't be offended if you don't like the first look!).
IF I DON'T LIKE THE MAKE-UP AT MY WEDDING TRIAL?
No, we'll refund you the £50 you secured the date with. There is no trial refund. We're sure you'll love it though, and I will work with you to create the perfect look for you.
DO YOU DO MAKE-UP FOR HEN DOS AND OTHER EVENTS?
Yes! I am available for hen dos, parties, proms, bar/bat mitzvahs and birthday parties. See our packages page or enquire for more details.
IS THERE ANYTHING I NEED TO DO TO PREPARE?
You should stay really well hydrated in the weeks before the wedding and get into a good skincare regime. We can recommend some good products for you at the trial based on your skin type. If you book any of our packages we include three free facials at the Light Salon Harvey Nichols. This will make all the difference to your make-up on the day.